The Scary Risk Of Poor Quality Dog Collars
For chronic pullers, bad collars can have a variety of risks including causing neck rashes and choking your dog. The other risk is losing them due to breaking their collar!
If you've got a strong dog, chances are you've experienced them breaking their collars once or twice before which is a stressful situation. That's because most collars aren't built with tough materials like ours at Dog Friendly Co.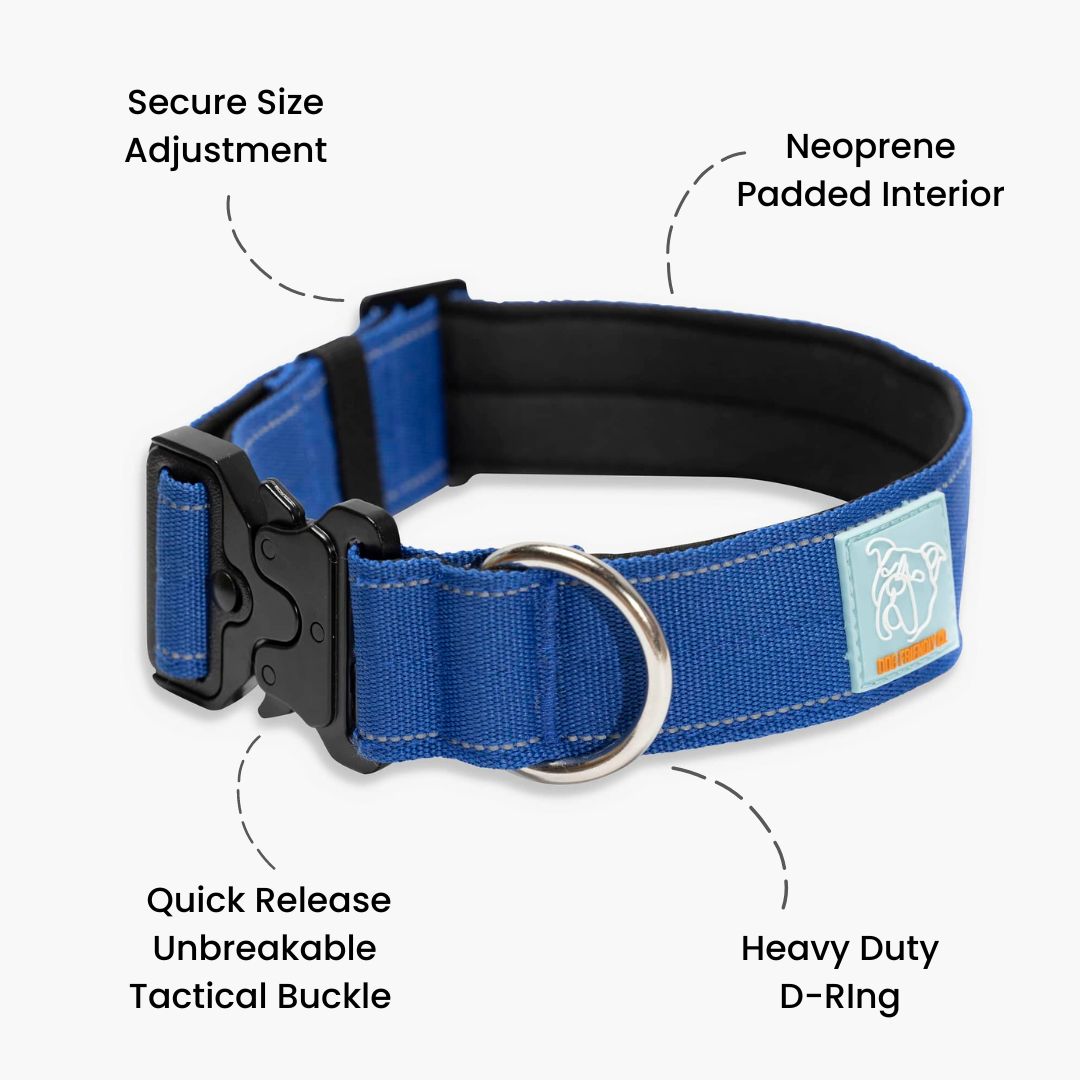 A Comfortable & Strong Collar that will keep your friend safe and secure
Our collars are built to withstand extreme pressure which won't hurt your dog's neck thanks to the neoprene softness, wide straps and chafe-resistant technology. This makes sure your dog is always comfortable, even when they're pulling. Easily clip/unclip it thanks to the quick-release tactical buckle which is a fan favourite for all our doggo lovers!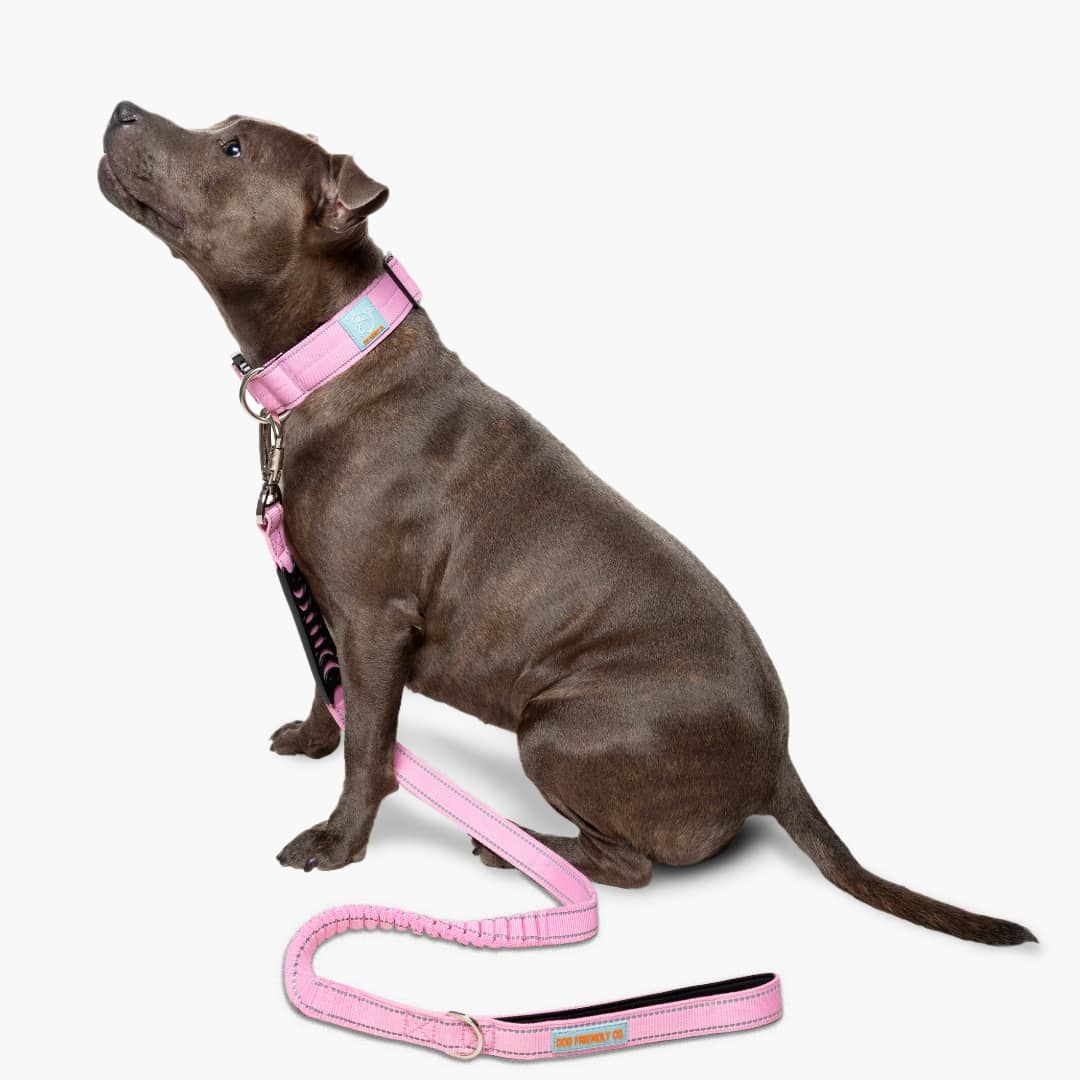 why 50,000 dog owners choose dog friendly co.
dog
friendly co.
bed
VS
The Others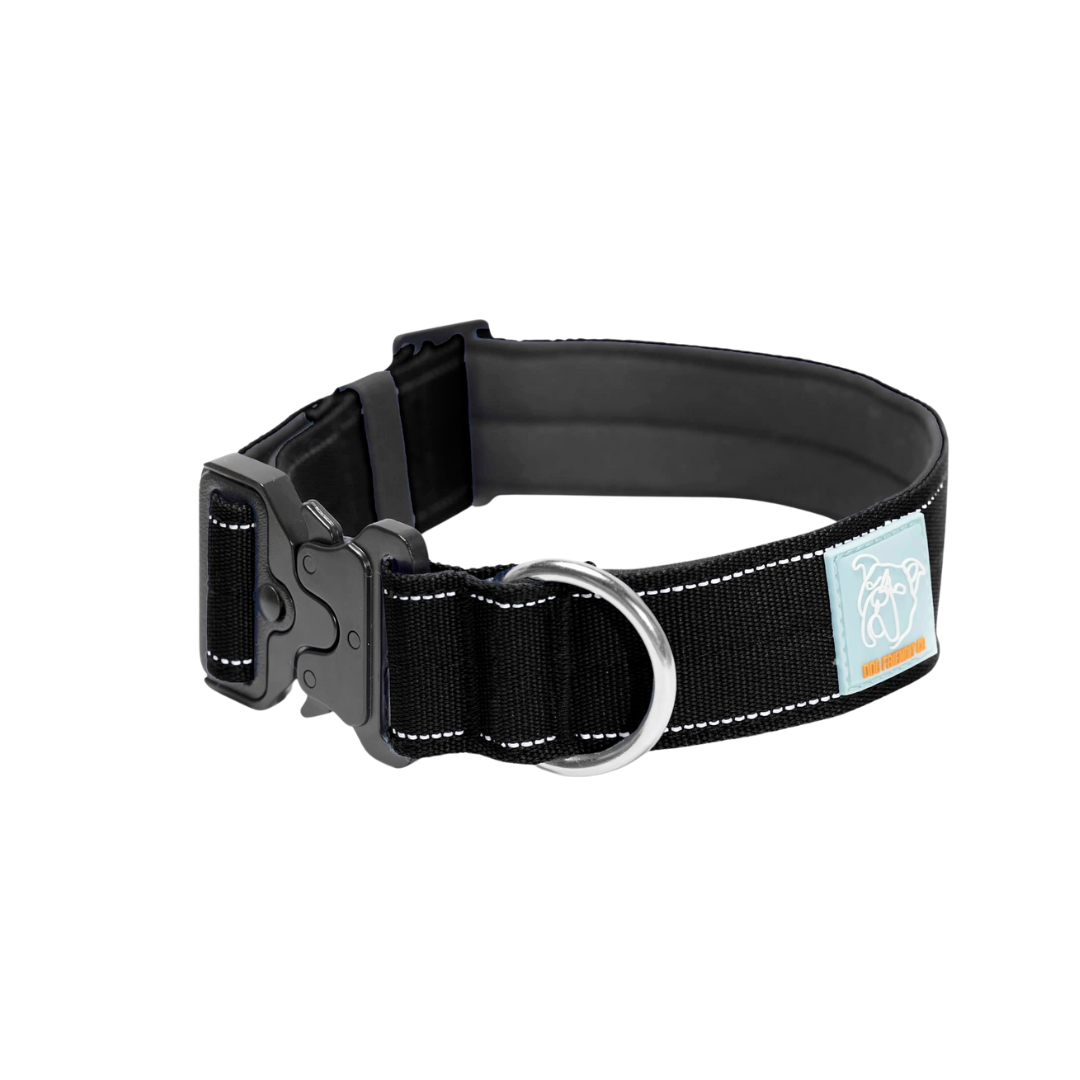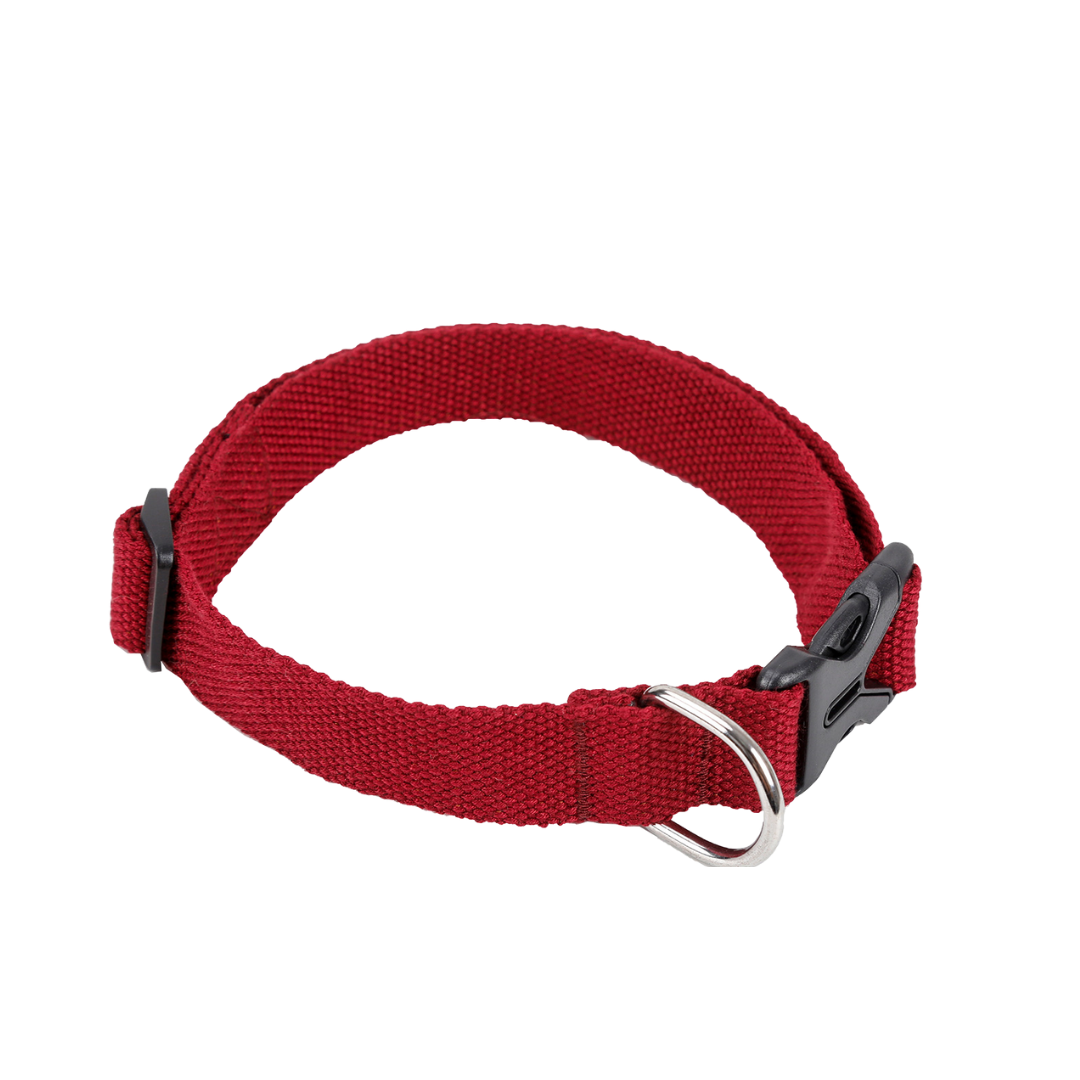 Premium Chafe Resistant Webbing
Unbreabkable Tactical Buckle
Neoprene Padded Interior
Tripple Stitched Seams
Hi-Vis Strips For Night time Visibility
Lifetime Warranty