Daily Walks Can Be A Headache With Pullers
It's not uncommon for dogs to get excited when out on our longer walks. With distractions at every corner pulling their attention, there's always the risk that they try to charge at a cat or a bike rider which could risk injury to yourself. Finally, now you can safely control your dog over long periods of time, strain-free!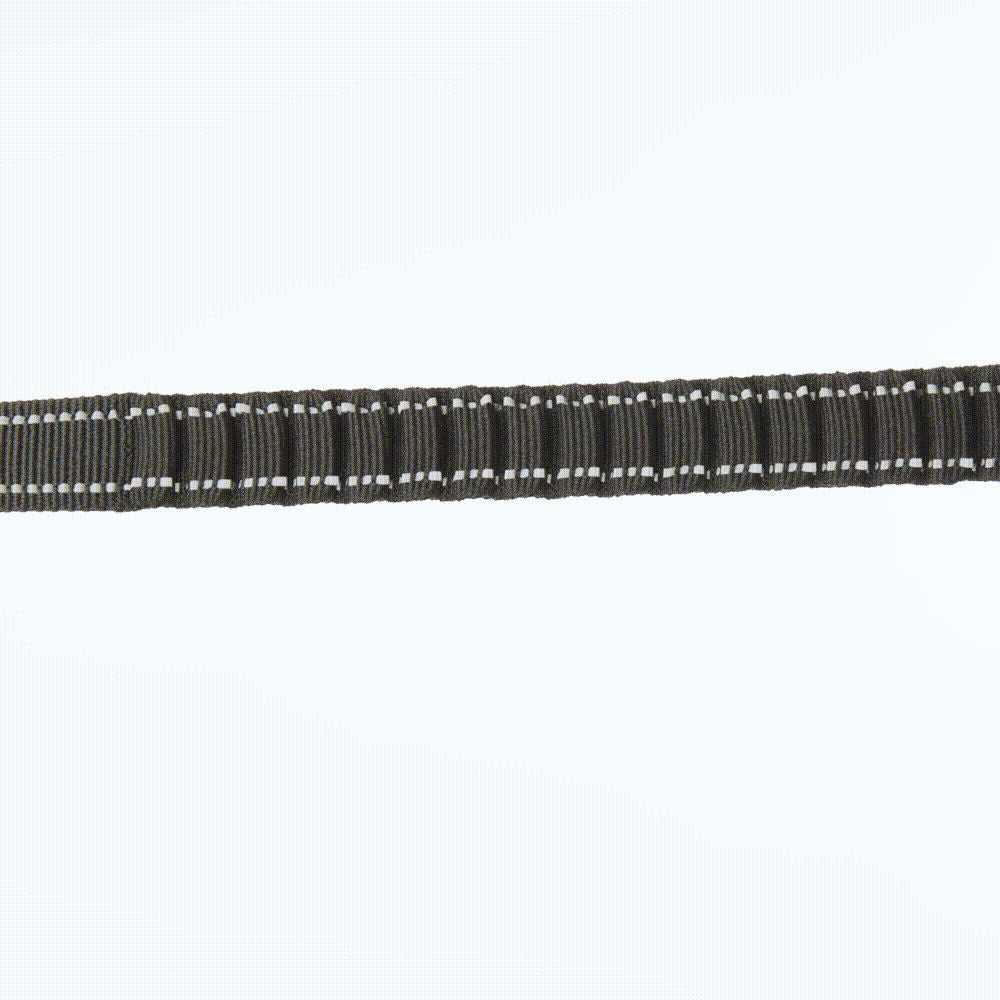 Enjoy Safe And Effective Control Over Your Pup - Strain Free
It's time to say goodbye to stressful walks so you can enjoy the peace that comes with listening to a podcast or your favourite music while walking your dog. Our famous bungee leash will stop any sudden jolts or shock when your pup decides to suddenly lunge forward. Not only does the bungee train your dog not to pull, but it also reduces your risk of injury and prevents your body from hurting.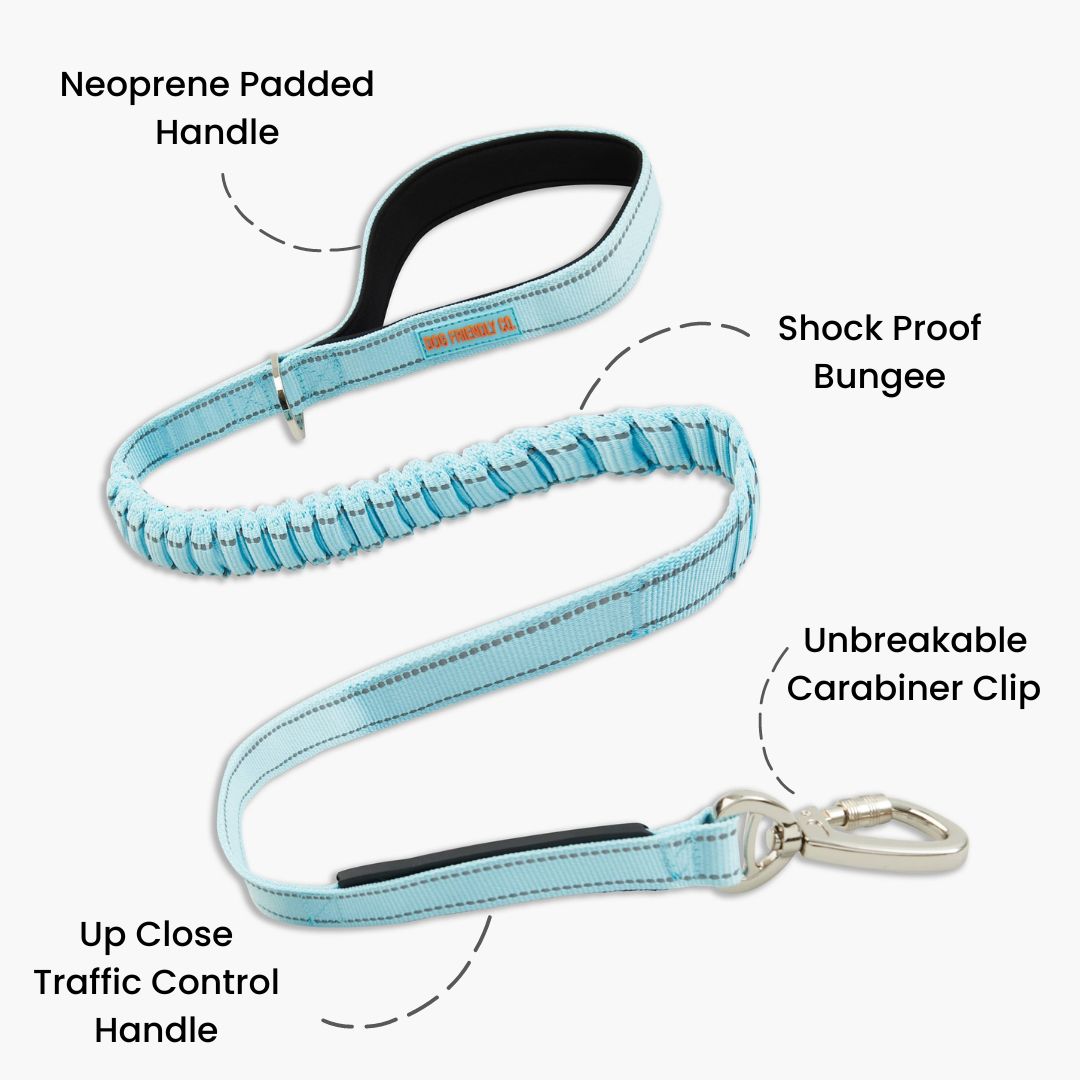 why 50,000 dog owners choose dog friendly co.
dog
friendly co.
bed
VS
The Others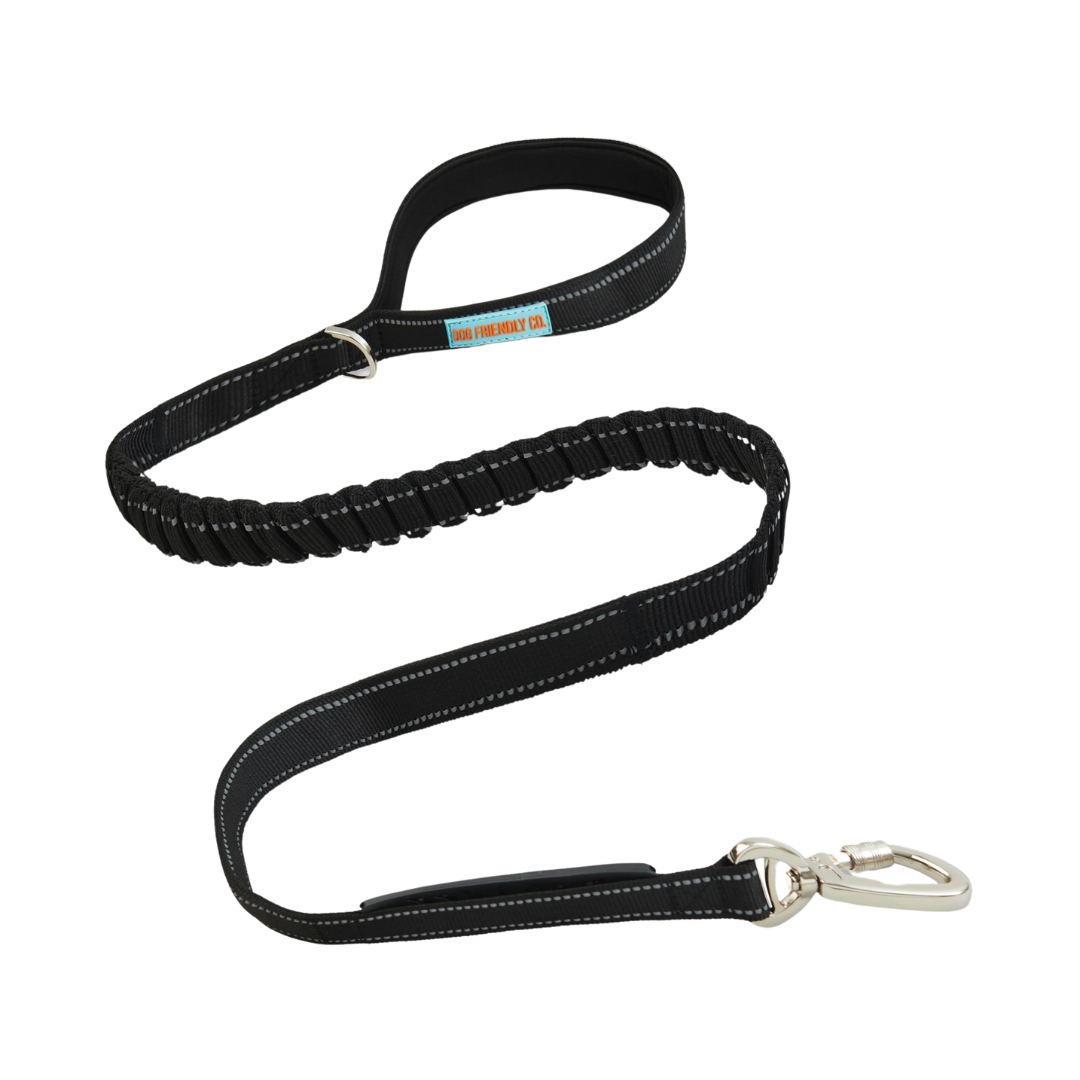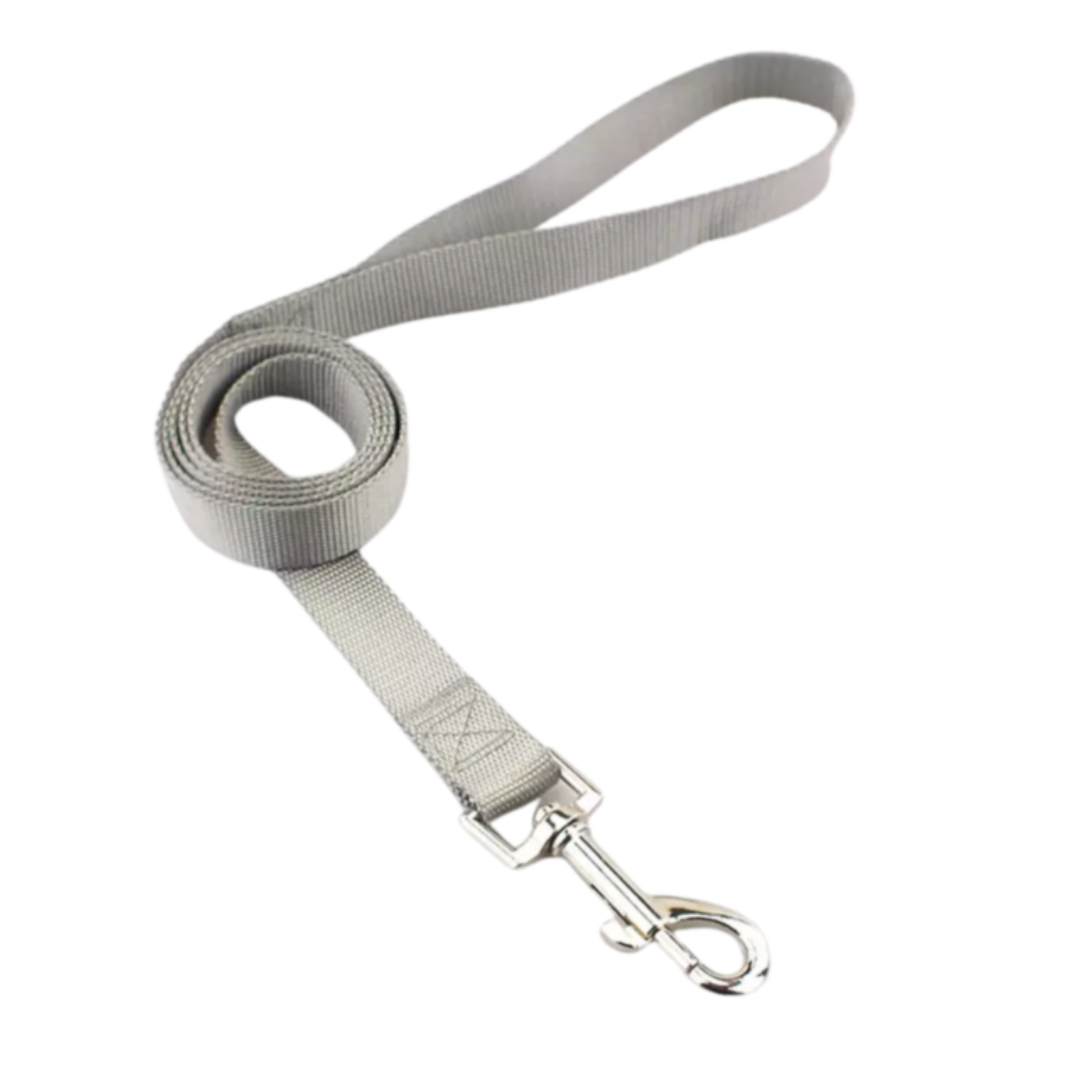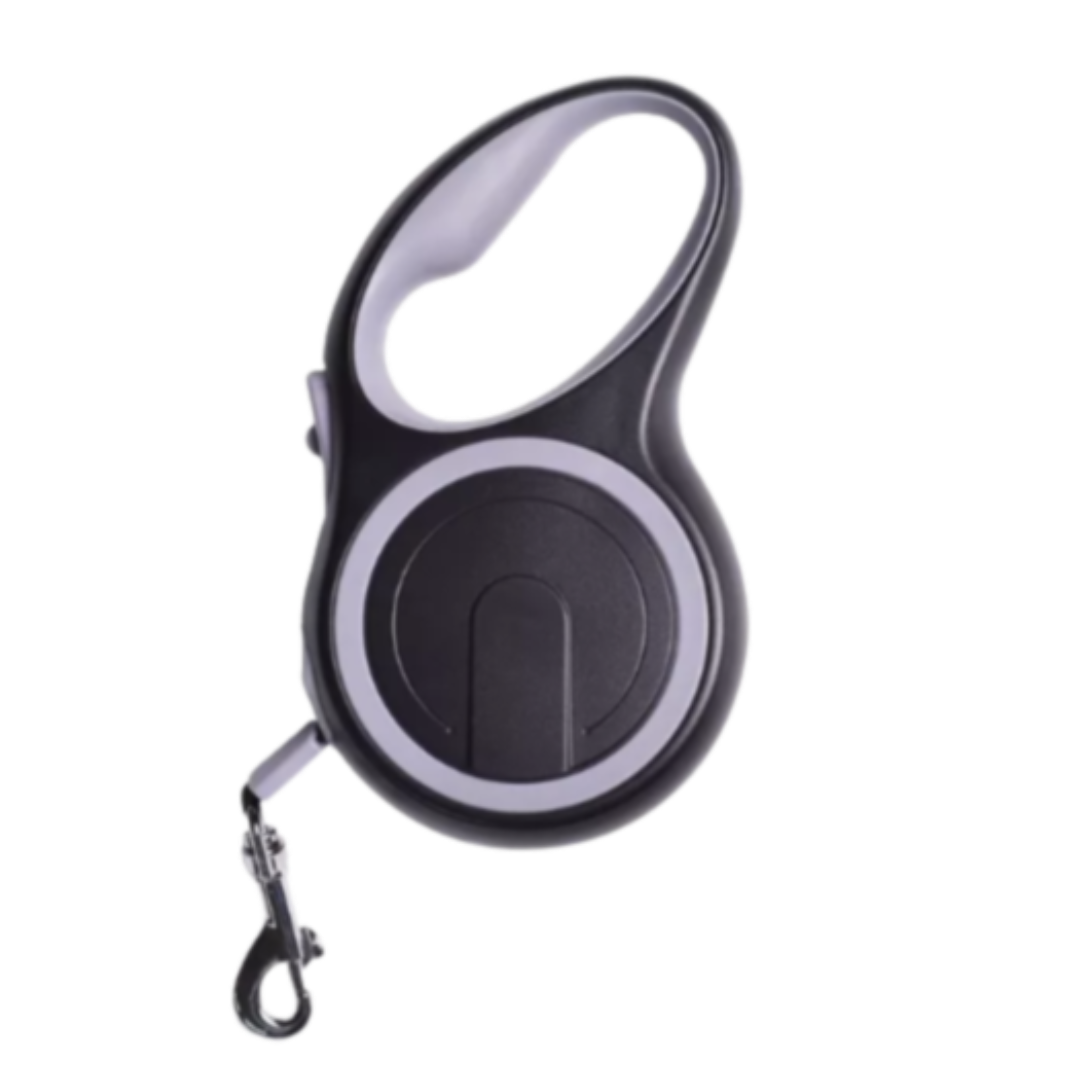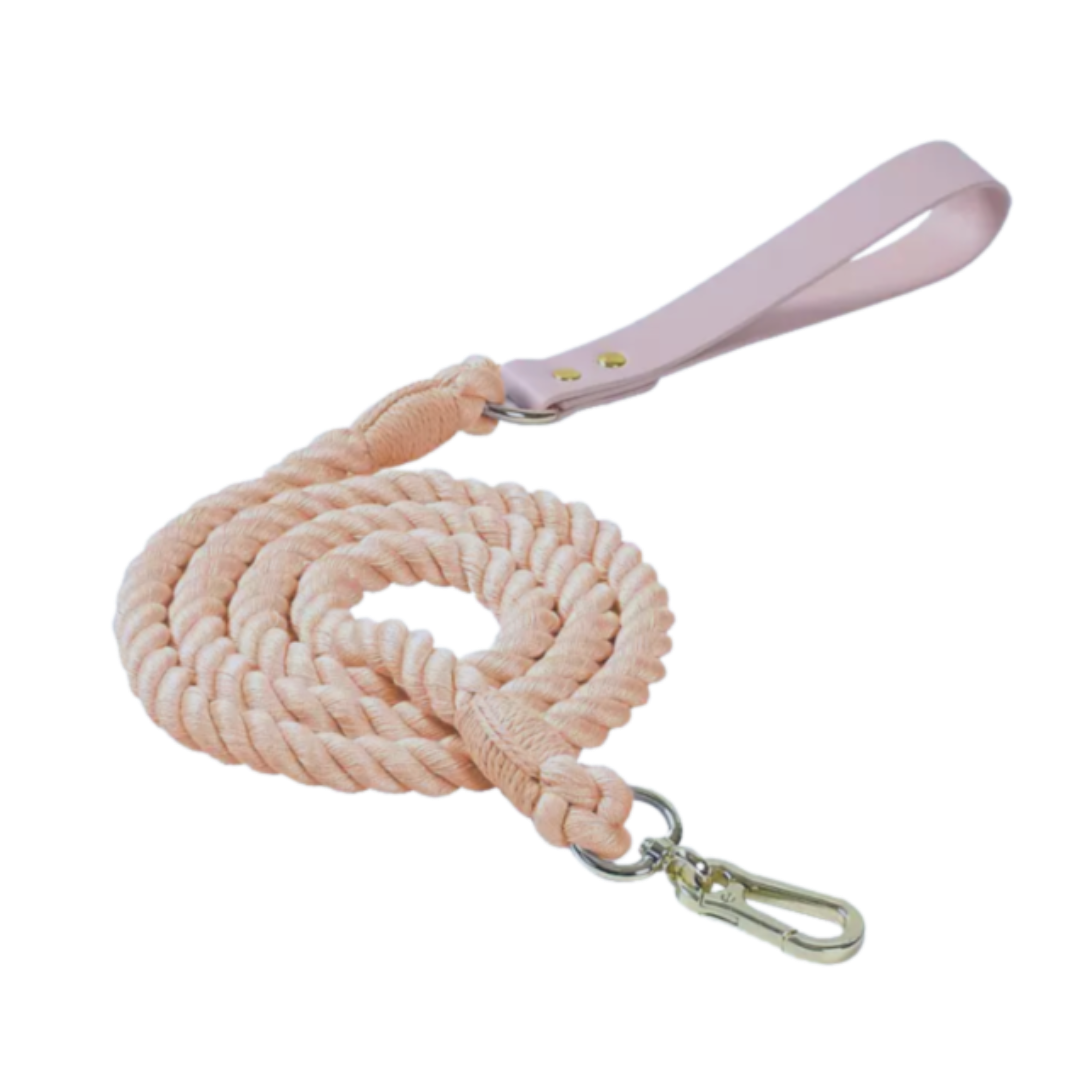 Neoprene Padded Handle
Elastic Shock Proof Bungee
Heavy Duty Carabiner Clip
Up Close Traffic Control Handle
D-Ring To Clip On Poop Bags
Lifetime Warranty