96% Of Dog Owners Don't Know This SCARY Statistic
Did you know 1 in 5 dogs will develop painful arthritis? This leads to sore joints and a lack of energy as they are constantly in discomfort. One of the easiest ways to prevent this is by providing a supportive, cozy bed.
Unfortunately, most dog beds are too thin and this means they are basically sleeping on the floor! Like us humans, your pooch needs a comfortable bed to enjoy the 12-14 hours of sleep per day that they typically have.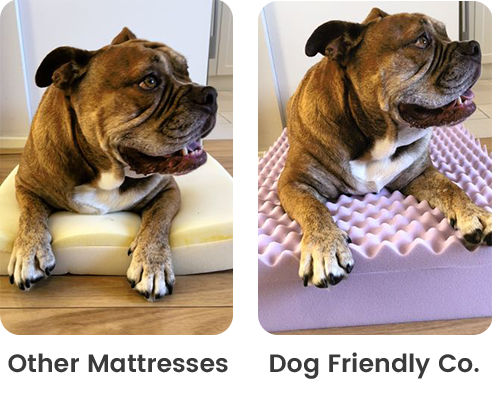 Your Pup Deserves A Comfortable Sleep And Better Life
Your beloved dog deserves the best! That's why they should be experiencing the Dog Friendly Co. Orthopedic Memory foam bed, which supports healthy joints, anxiety reduction, and a deep calming sleep, every night. Invest in your dog's happiness that keeps them healthy and full of energy during their waking hours. With innovative egg crate memory foam, this bed will protect joints from painful pressure points and lead to a better life for your dog.

The Dog Friendly Co. Orthopedic Dog Bed will:
● Support your dog regardless of size or weight
● Sustain comfort and prevent them sinking to the floor
● Protect joints from painful pressure points
● Provide better naps, more lively days and a better life for your dog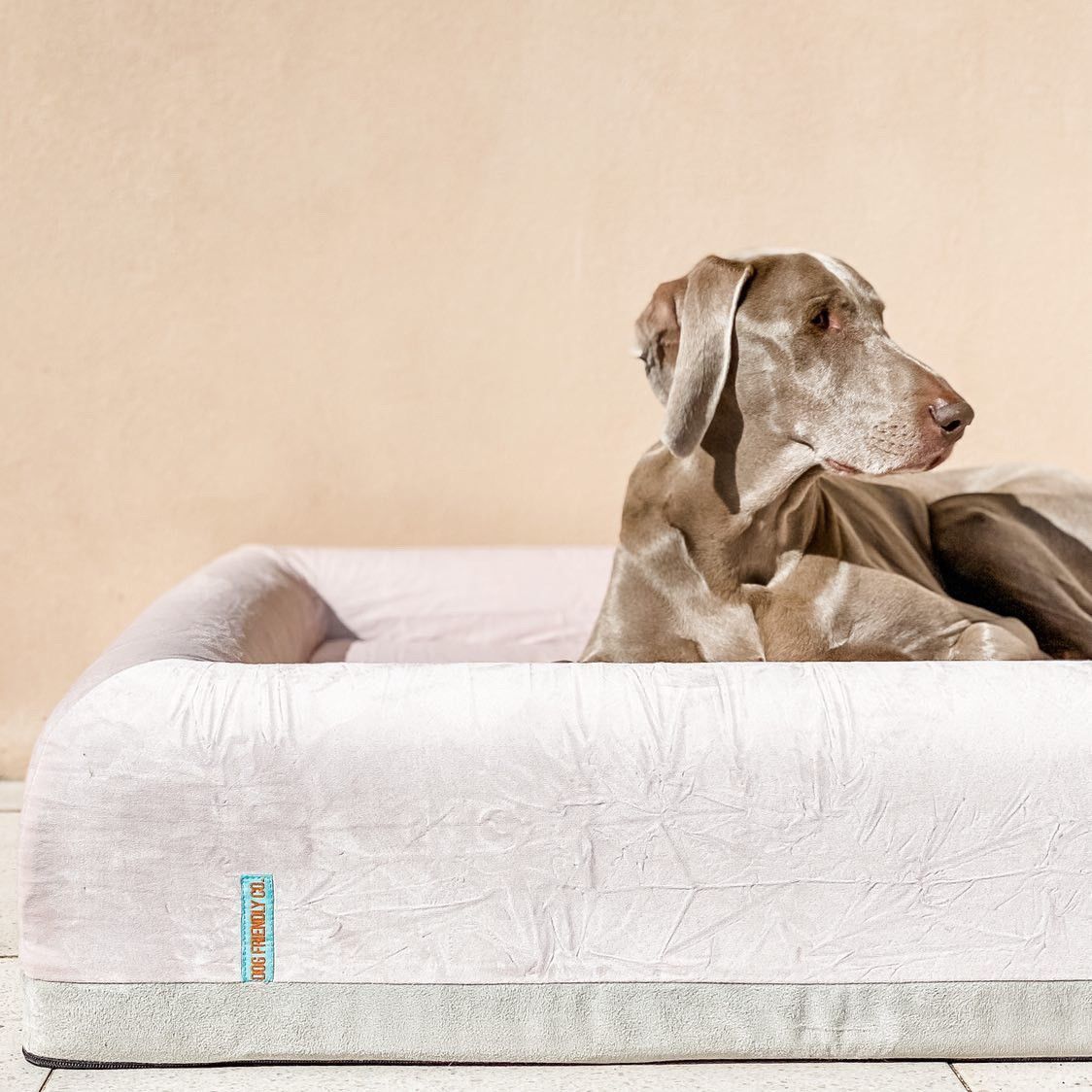 unique design, exceptional quality and supreme comfort
Egg Crate Top Layer Supports Joints And Provides Orthopedic Effect
‍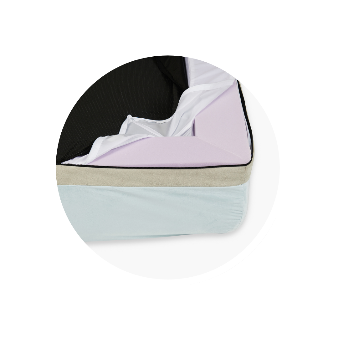 Easy To Remove Machine Washable Covers
‍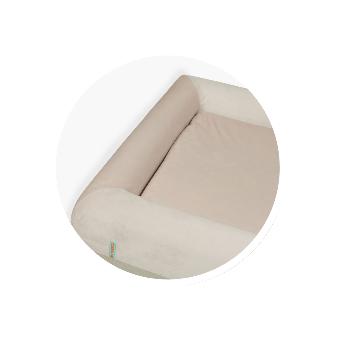 Soft Suede Waterproof Exterior For Maximum Comfort
‍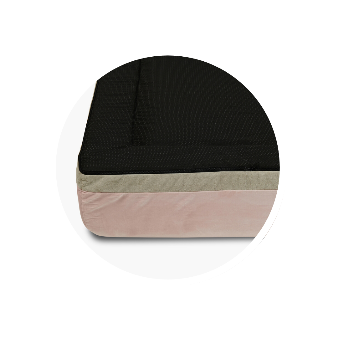 Anti-slip base ensures the bed does not move around
‍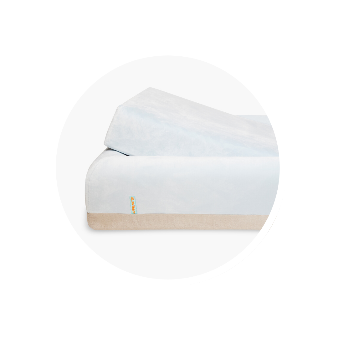 Up To 14cm Thick Mattress - Double Other Beds
‍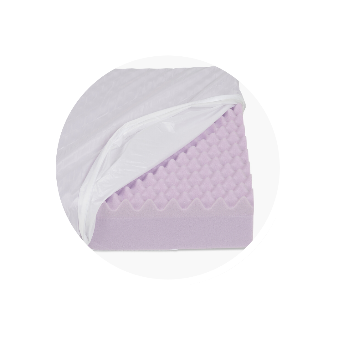 Lavender Infused Scent Relieves Anxiety
‍
why 50,000 dog owners choose dog friendly co.
dog
friendly co.
bed
VS
The Others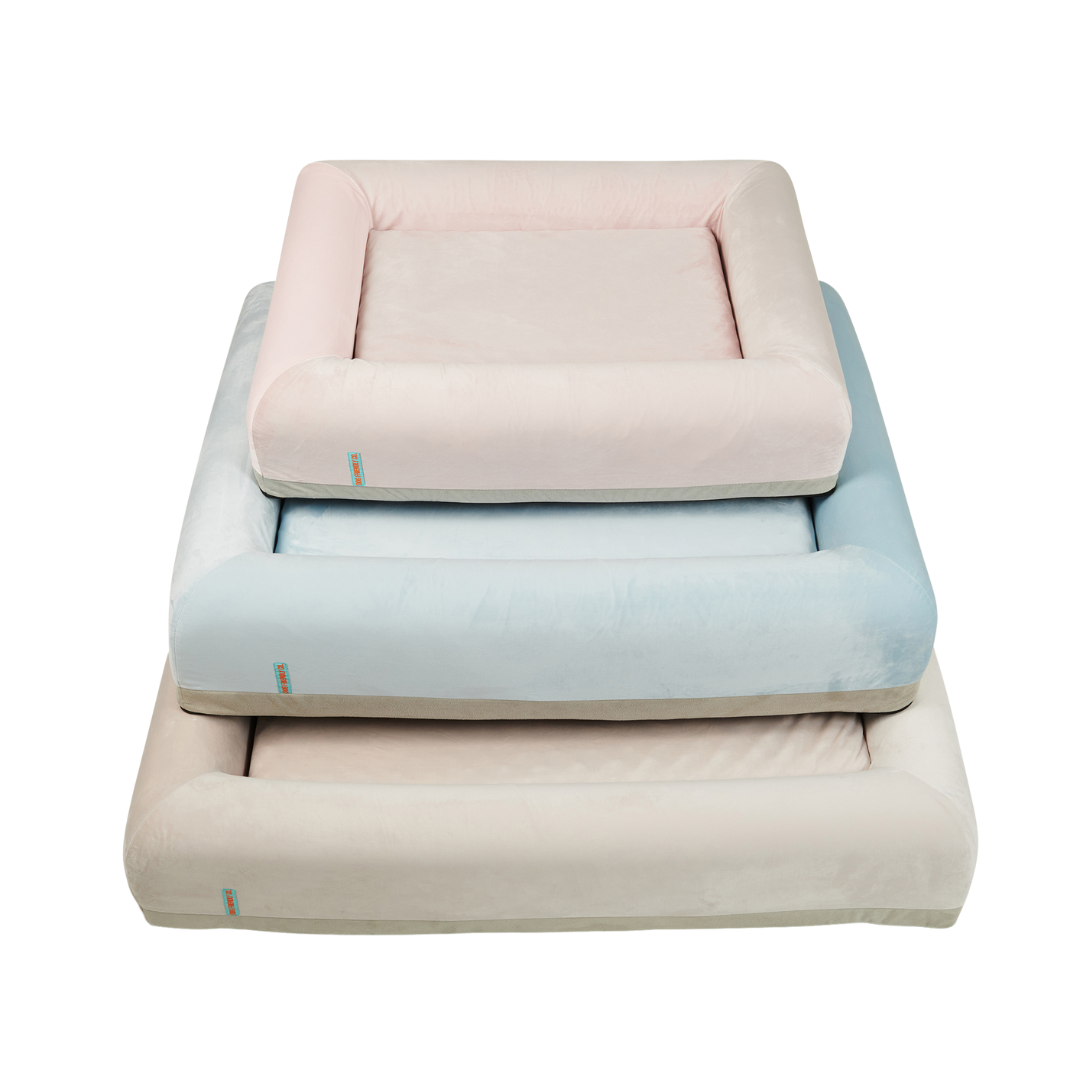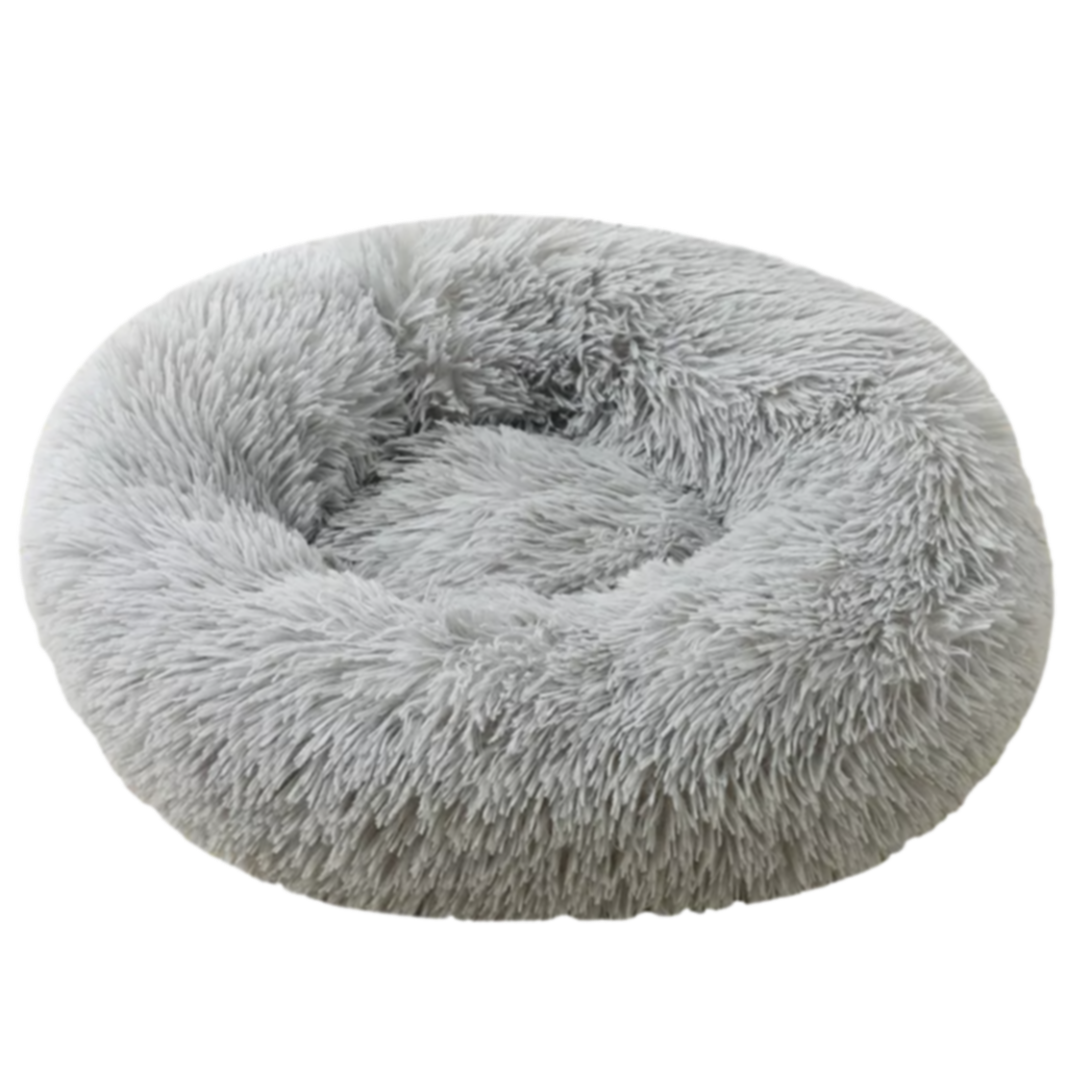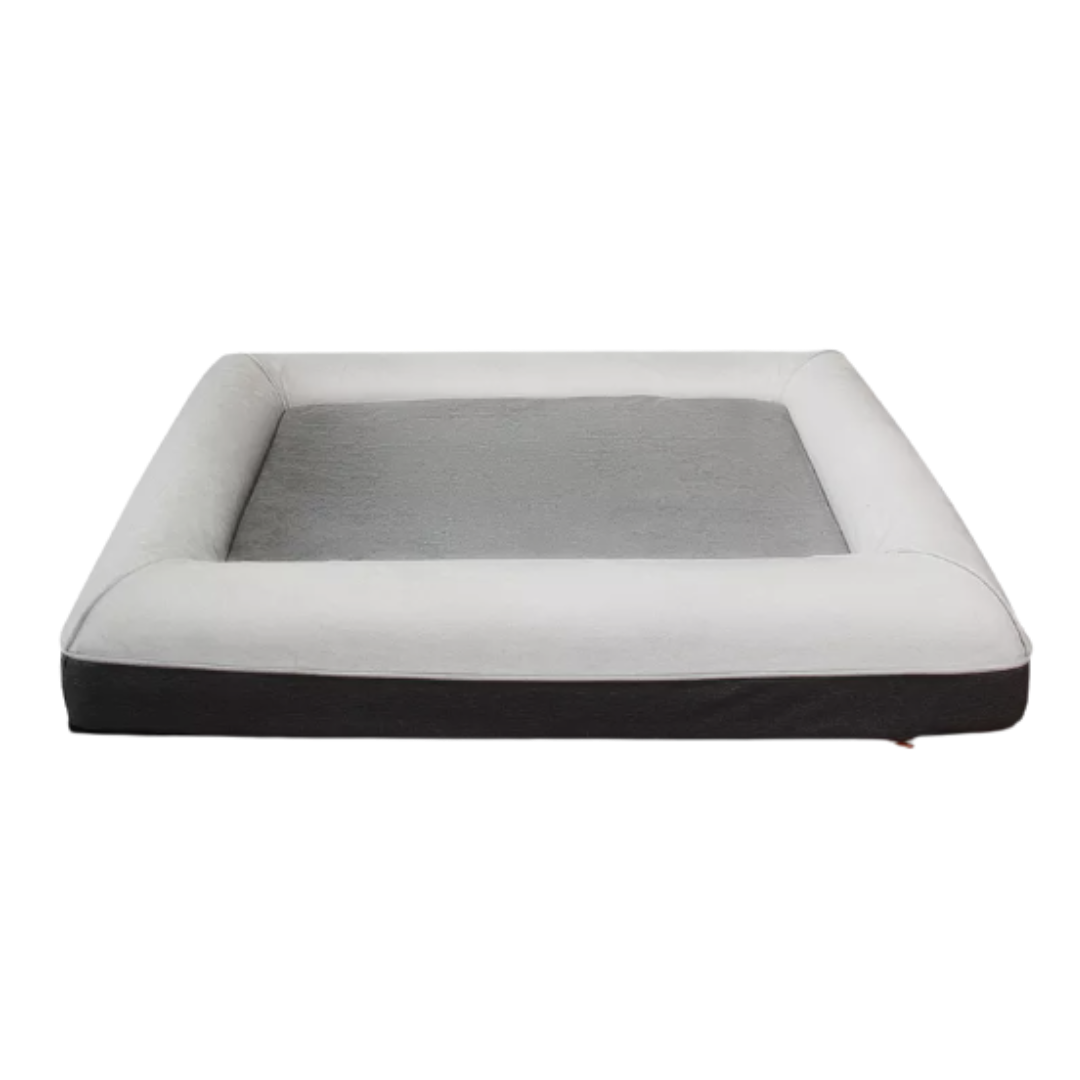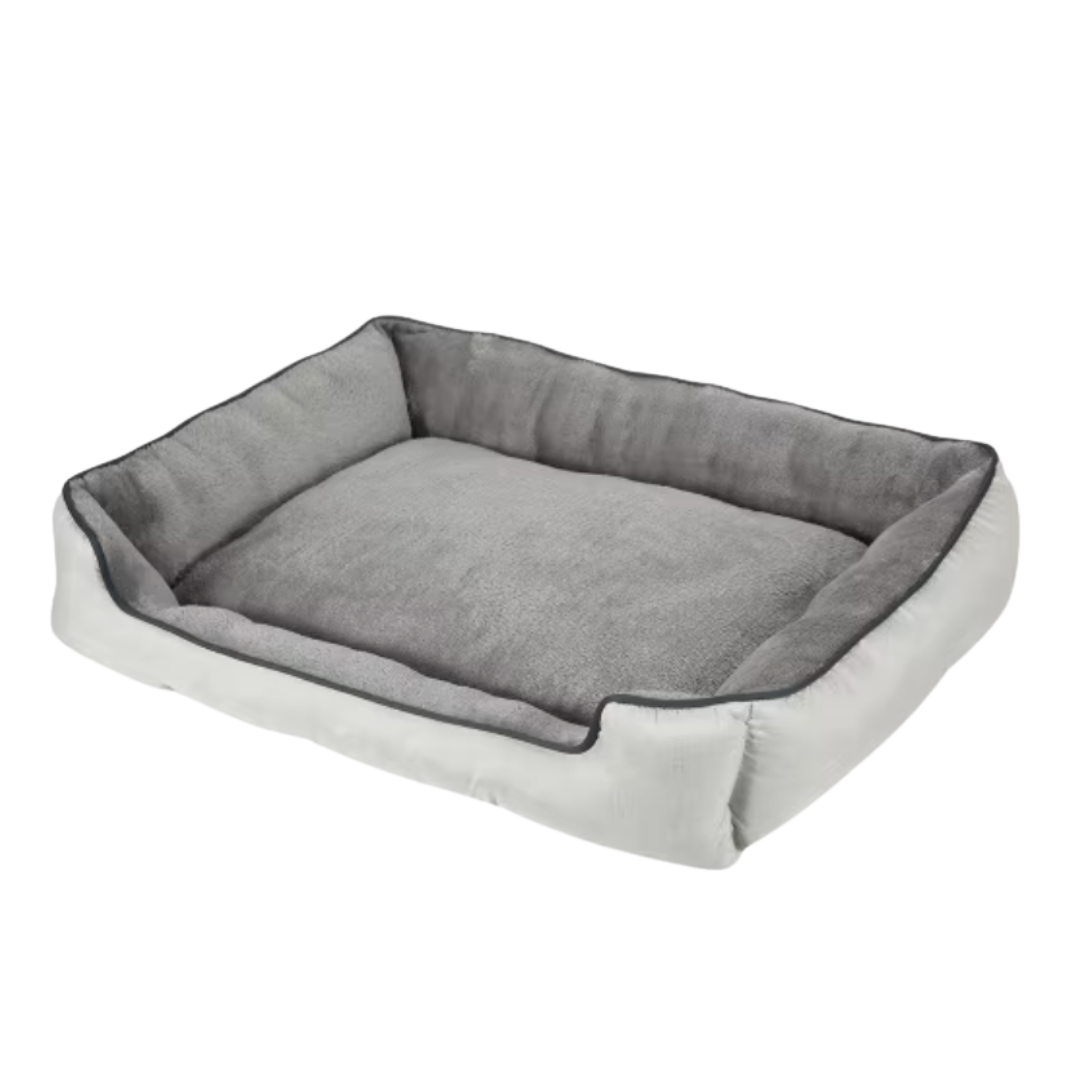 Up To 14cm Mattress Thickness
Orthopedic Egg Crate Memory Foam
Lavendar Infused Calming Scent
Easy To Wash Removable Covers
Ultra Soft Suede Fabric
10 Year Guarantee